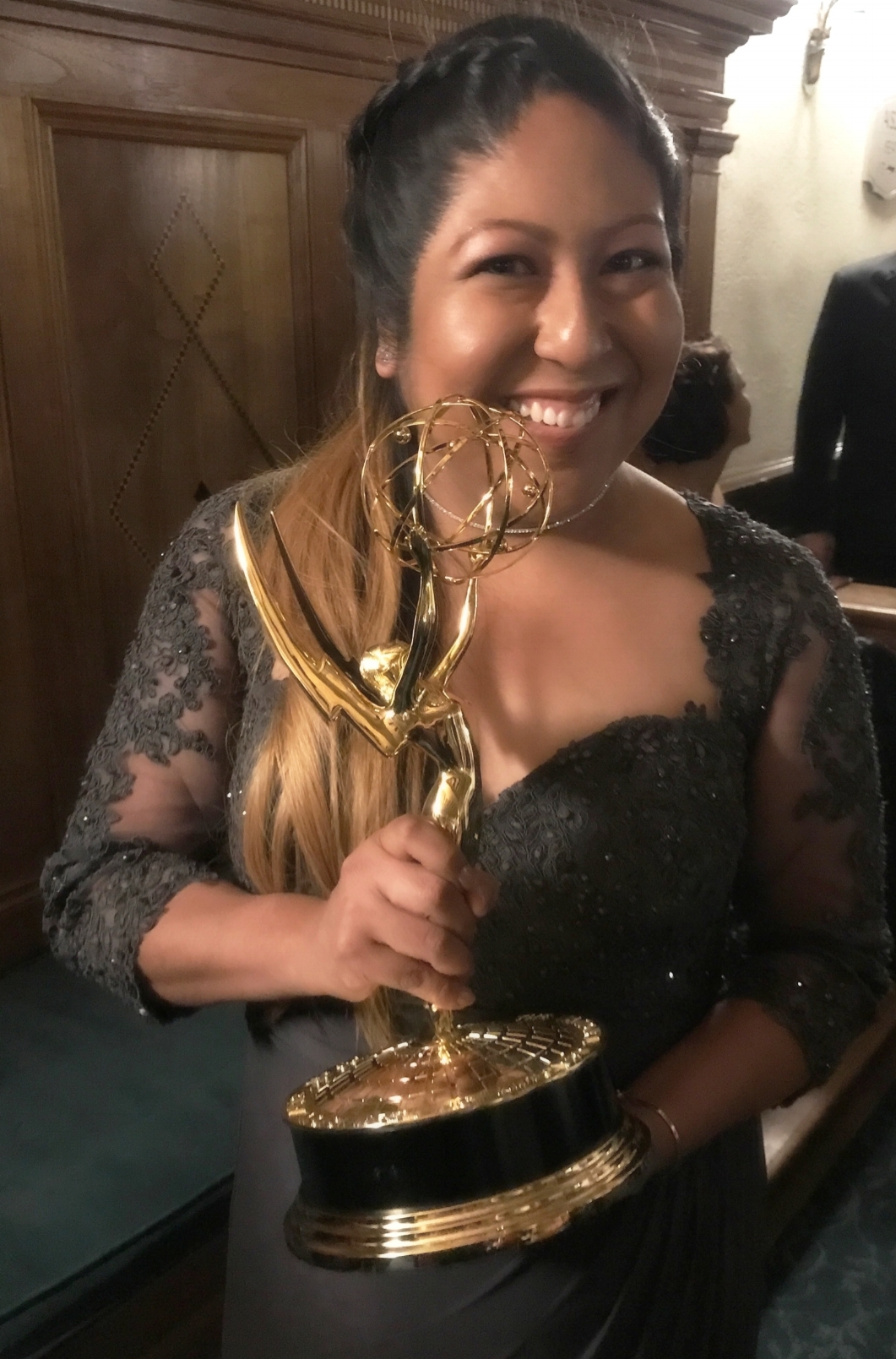 ABOUT
Iliana Guevara is an Emmy winning producer and director who creates narratives, documentaries, and commercials. Iliana has produced and filmed in Turkey, Armenia, South Africa, Mexico, India, Brazil and the United States.
She has developed over 60 scripted shorts, series, and documentaries for Feeln a Hallmark Inc. company. She executive produced The Other Side of Home, that was shortlisted for an Academy Award for Best Documentary Short.
Iliana hold a B.A. in Film Production from USC School of Cinematic Arts. She is a proud member of the Producers Guild of America and currently resides in Los Angeles.